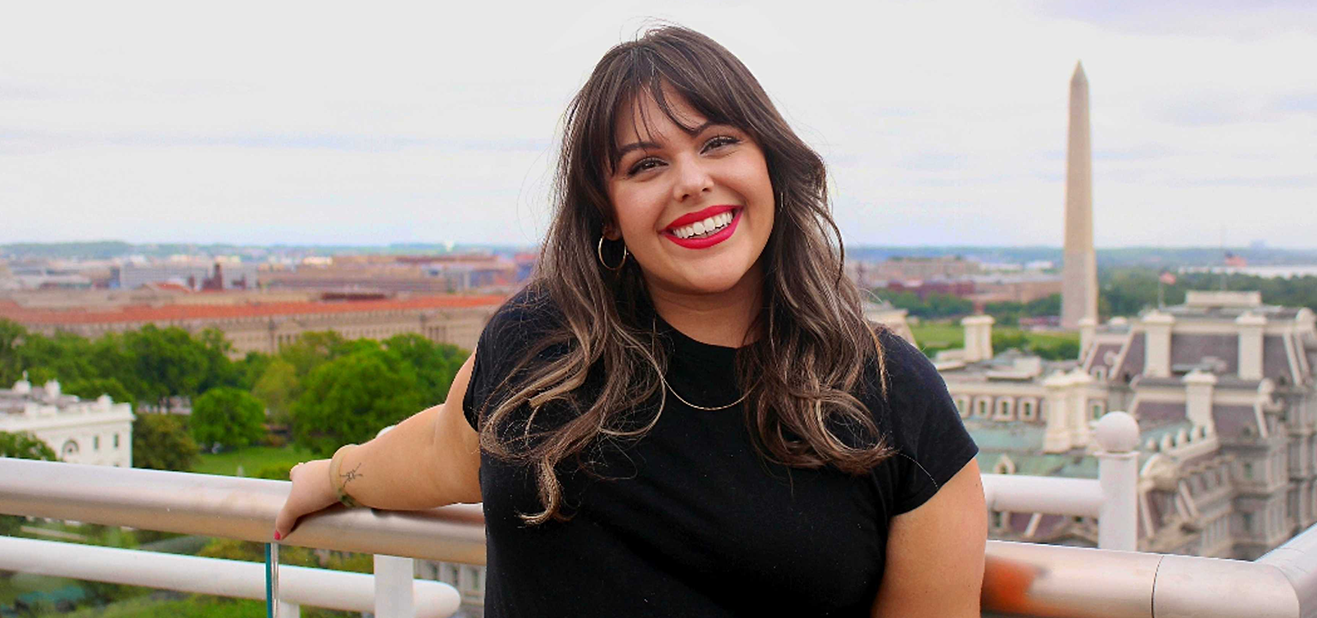 MJ Johnson
Director of Operations
Pronouns: she/her
MJ is the Operations Director for Arc Initiatives, working on developing and executing firm-wide operational processes and protocols to enable the delivery of exceptional business performance. With nearly ten years of leadership experience, MJ knows that nobody can be a great leader by doing it all themselves, and she prides herself on her ability to create, lead, and organize teams.
She began her operations career in the fitness industry, leading a team in successfully launching a first-to-market fitness studio in Jacksonville, Fl. She has since led the opening of four other locations that are all now multi-million dollar businesses. She left the fitness industry to work on the 2020 Biden Presidential campaign and use her sales and leadership experience to foster the changes she wanted to see in the world.
MJ is a born and raised Floridian—so much so that her first job was at Walt Disney World—and while she enjoys DC, her happy place will always be on a Florida beach. She is a graduate of the University of Florida and holds a bachelor's degree in History and Political Science and a certificate in International Relations.