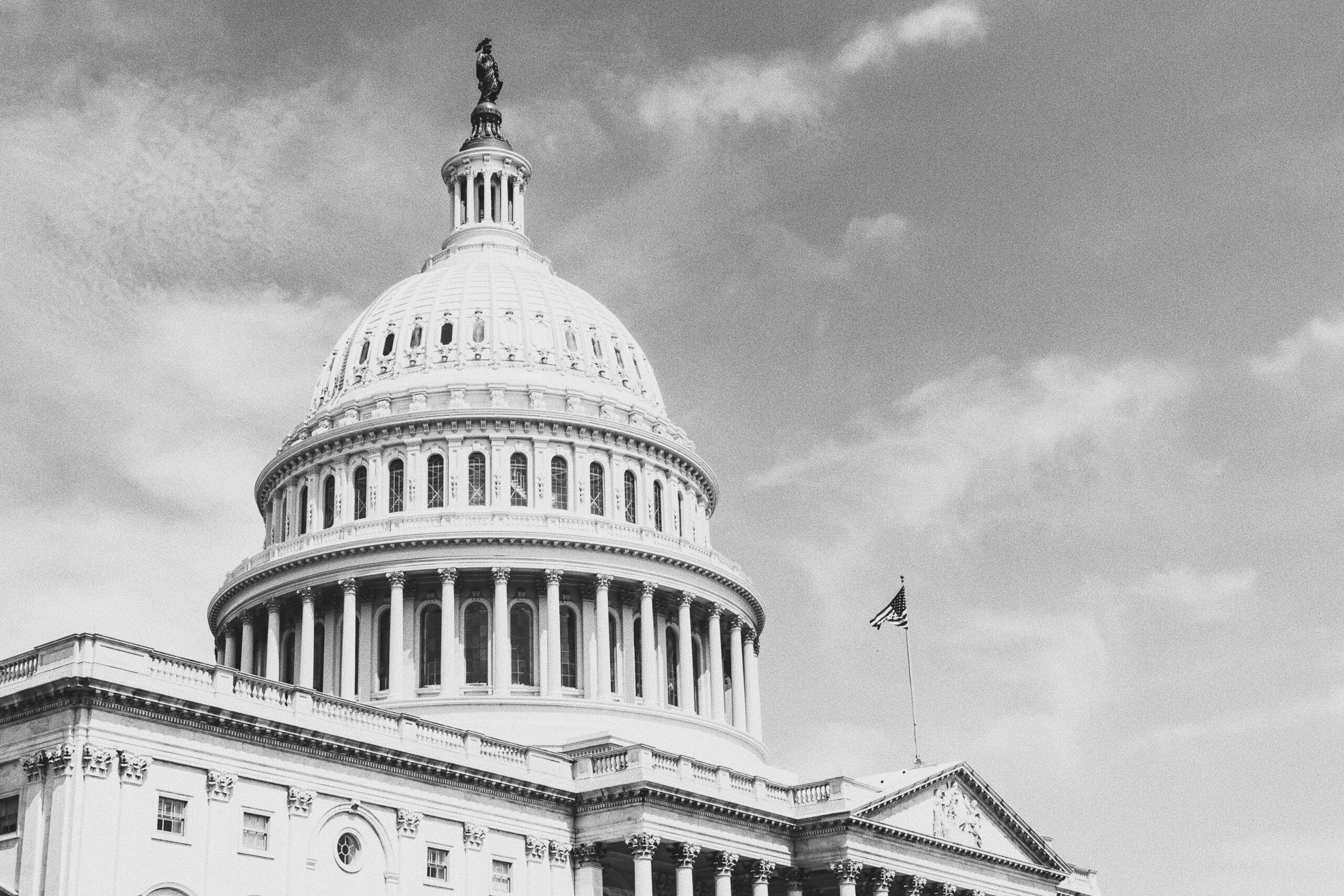 "The Arc of the moral universe is long, but it bends toward justice."
This Martin Luther King Jr. quote, that Barack Obama often repeated, suggests an optimism in our politics. But we do not take it to mean justice is a foregone conclusion. Instead, it implies the need for good people to do good things to bend the arc.
No victory or achievement is preordained. Winning the tough fights takes a passionate and committed team with strategic savvy and a drive to deliver results that matter at every opportunity, every day.
At Arc Initiatives, we will bring that team to bear for your campaign. As we tackle the biggest issues our country faces alongside our clients, we choose to take the long view when the present is murky. We choose to build on hard-fought progress. We choose hope over fatalism.
Over the years, we've assembled a team of strategic, entrepreneurial, nimble, and tenacious professionals with diverse backgrounds, experiences, and talents. We're proud of the team we're growing, and we're especially proud to be in so many important fights, at such a pivotal moment.