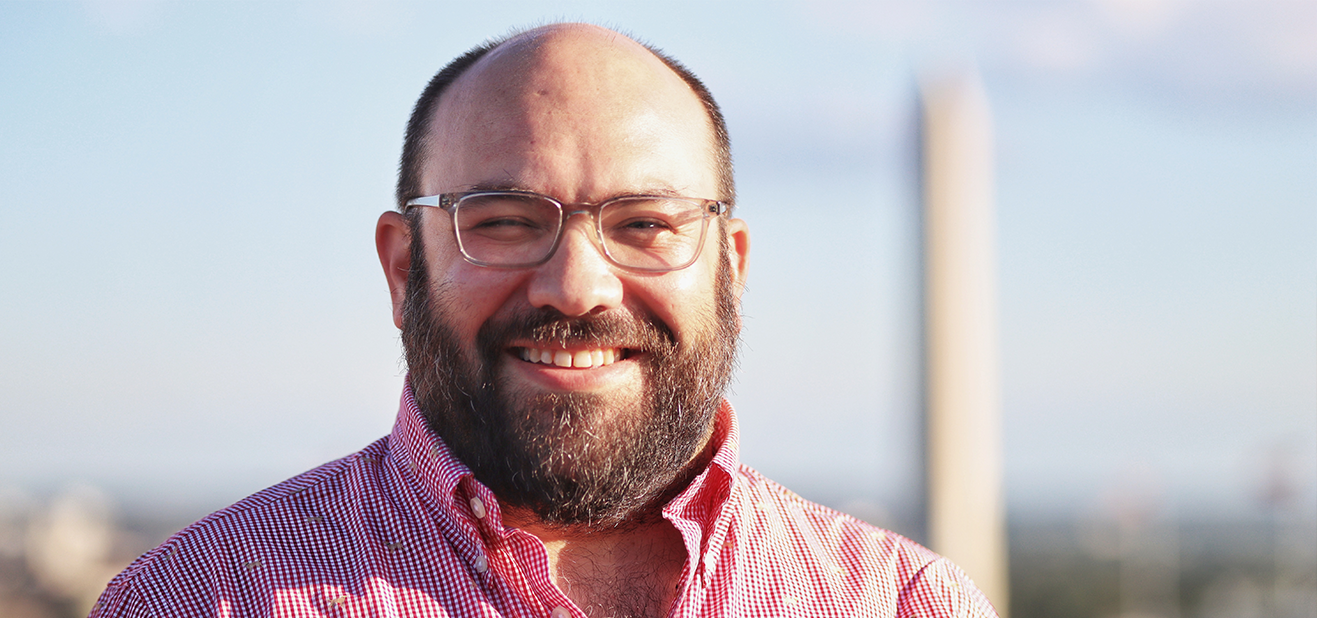 Aaron Florence-Weinberg
Partner and President
Aaron has spent a decade in the intersecting worlds of law, policy, politics, and communications. From for-profit startups and local political campaigns to large national campaigns and organizations, Aaron has a consistent record of successfully advising and executing on his clients' ongoing strategic communications, and managing advocacy and public relations projects from one-off press events to multimillion-dollar, years-long campaigns.
Before joining Arc Initiatives, Aaron worked in a number of communications and management roles for campaigns across the country. His achievements included Betsy Hodges' mayoral campaign and transition organization in Minneapolis, where Mayor Hodges won an open contest by a decisive 17.5% margin. He guided the campaign's winning messaging strategy and helped the mayor rise from underdog status to achieve a decisive victory against 34 other candidates. Aaron also served as campaign manager on Jim Graves' high-profile challenge to former Rep. Michele Bachmann, which was partially credited with her decision to withdraw from the race and Congress.
Earlier in his career, Aaron spent time working for a wide variety of governmental and nonprofit organizations, including the Lynchburg, Virginia Office of the Commonwealth's Attorney, the United States Army Corps of Engineers, the United Nations African Institute for the Prevention of Crime and the Treatment of Offenders, and the Talmud Torah of Minneapolis. He earned his bachelor's degree with honors in English and political science from Augsburg College in Minneapolis, Minnesota, and his J.D., magna cum laude, from Washington & Lee University School of Law in Lexington, Virginia.
Aaron is from Minneapolis, Minnesota, and currently resides near Dupont Circle in Washington, D.C. with his partner, Beth.