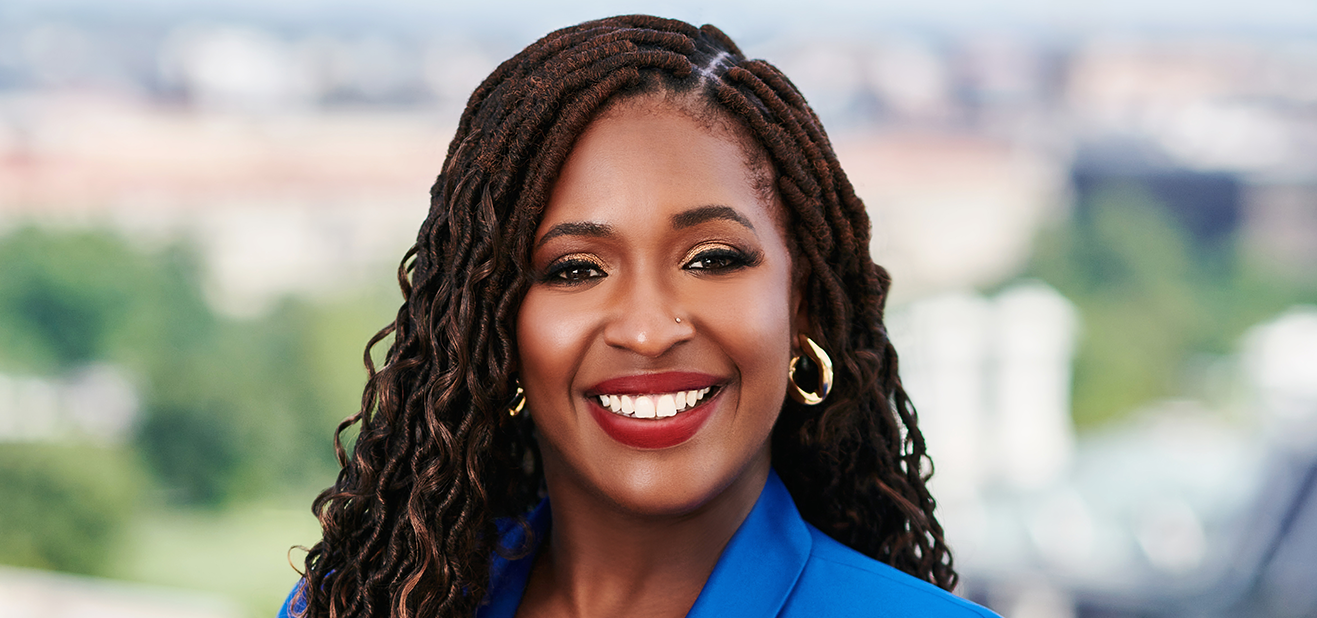 Jonae Wartel
Partner
Pronouns: she/her
Jonae Wartel is an organizer, trainer and innovative leader with nearly 15 years of experience training leaders, empowering communities and inspiring change. Most recently, she served as Senior Advisor for the Georgia Senate Runoff election. Previously, she served as the 2020-21 Runoff Director and led the Democrats' efforts to elect Senators Warnock and Ossoff- flipping the balance of power in the U.S. Senate.  During the 2020 election cycle, she served as Vice President of Elections and Advocacy at More than a Vote, a coalition of athletes combating voter suppression and systemic racism.
Originally from metro Atlanta, she first began her career in Georgia more than a decade ago, working with local candidates. She has held leadership roles with Stacey Abrams' 2018 gubernatorial campaign, the Democratic National Committee and Organizing Corps, an initiative focused on training 1,000 organizers for the 2020 presidential election in key battleground states. Additionally, she served in key management roles on the 2008, 2012 and 2016 presidential campaigns.
A current resident of Washington D.C., Jonae is a Spring 2023 fellow at the Georgetown Institute of Politics and Public Service and a member of several boards, including Square One Politics, Higher Ground Labs, and Leaders of Color.