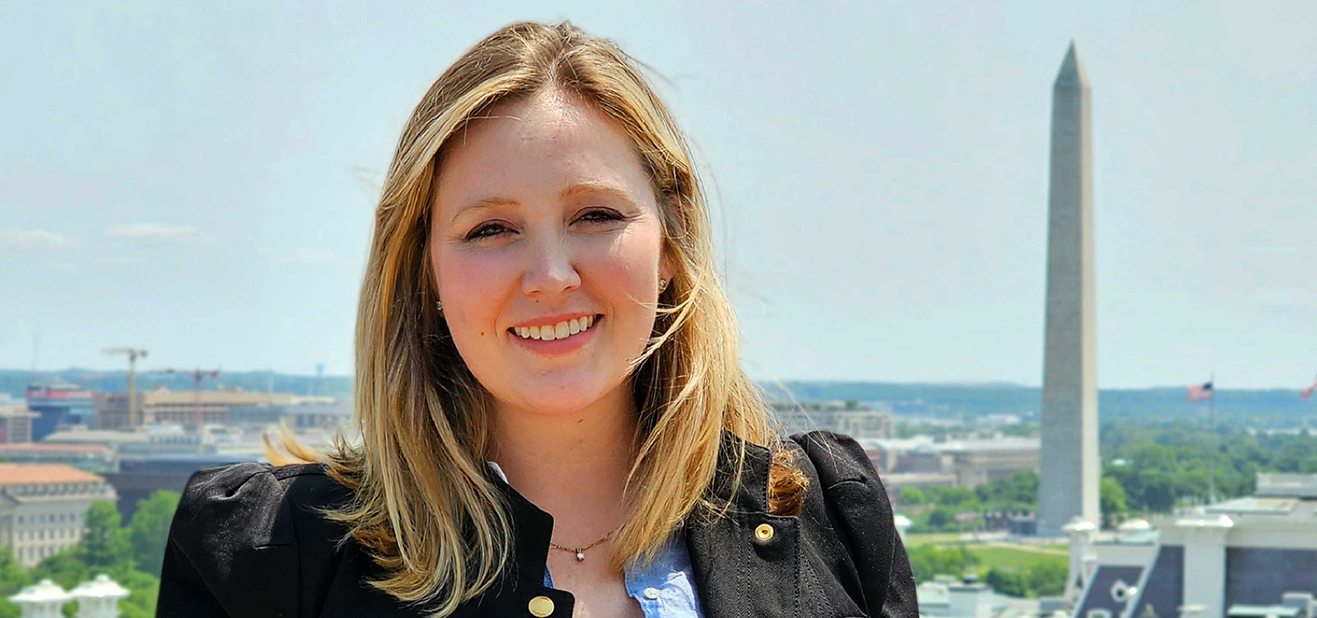 Kendall Witmer
Senior Director
Pronouns: She/her
Kendall Witmer has spent nearly a decade working in politics and campaigns. She has developed media and communications strategies for democratic causes and candidates across the country, focusing on competing in – and winning – battleground and rural states.
Prior to joining Arc Initiatives, she most recently served as communications director for Governor Tim Walz and Lieutenant Governor Peggy Flanagan's re-election campaign, helping Democrats to a trifecta in Minnesota in 2022. She also served as communications director for Governor Michelle Lujan Grisham in New Mexico and former Secretary of Agriculture Mike Espy's breakthrough campaign for U.S. Senate in Mississippi. In those roles, Kendall led media and public affairs strategies to reach voters where they are and on the issues that matter most to them and their communities.
Previously, she served as deputy research director for Senator Amy Klobuchar's presidential campaign, leading opposition research and playing a critical role in crisis communications. Kendall began her career in politics as a research consultant with Jones Mandel , where she helped shape paid and earned media efforts to win competitive races from West Virginia to Washington.
Kendall is a native of Evanston, Illinois and Greenwich, Connecticut. She is a proud graduate of the University of Michigan. When not cheering on her wolverines, Kendall enjoys skiing, cooking, and gardening. She currently resides in Washington, D.C.