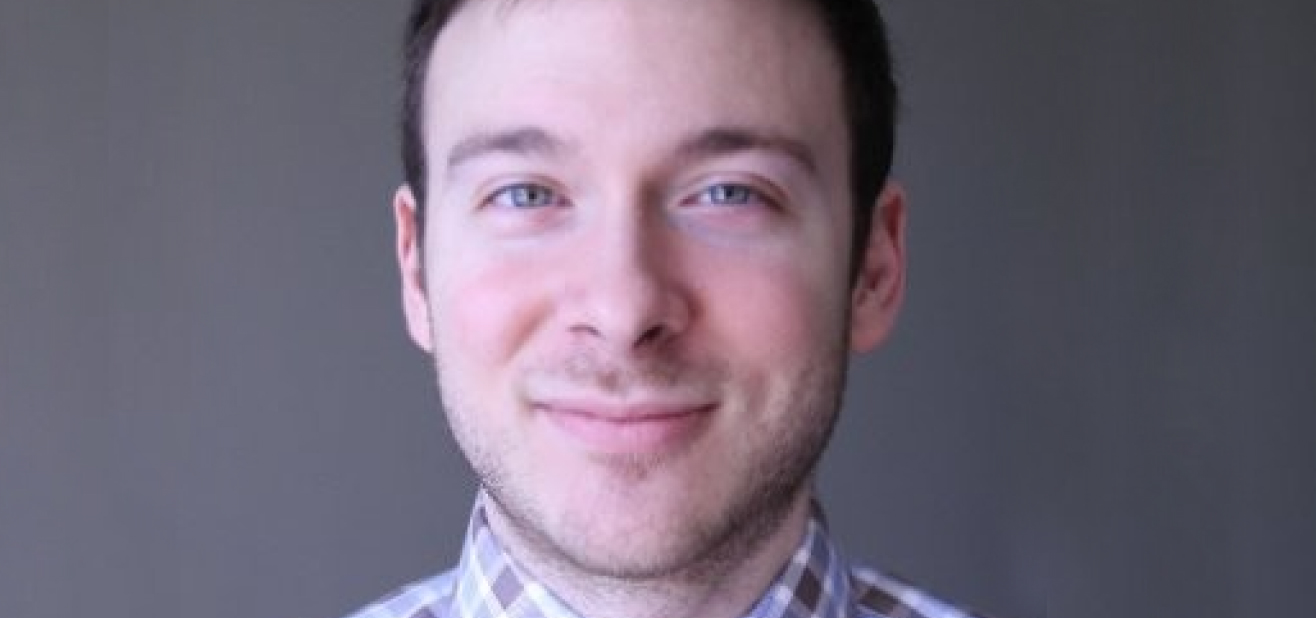 Tim Hogan
Senior Advisor
Pronouns: he/him
Tim Hogan most recently served as Communications Director for Amy Klobuchar's presidential campaign, leading a team to break through a crowded and competitive field of 2020 Democratic candidates. Prior to this election cycle, he was the Director of Campaign Communications at the advocacy group The Hub Project where he oversaw paid and earned media efforts around health care, tax policy, the Special Counsel investigation, and efforts to hold the Trump administration accountable.
In 2016, he was a spokesman for Hillary Clinton's presidential campaign and during the Democratic Primary ran press operations in Nevada, Arizona, and Kentucky.
Tim has led and worked in communications shops on the Hill including for Congresswoman Tulsi Gabbard (HI-02) and Congressman Steven Horsford (NV-04). Over many election cycles, he has consulted for the Democratic Attorneys General Association, Navigator Research, multiple congressional campaigns, and several multi-million dollar independent expenditures.