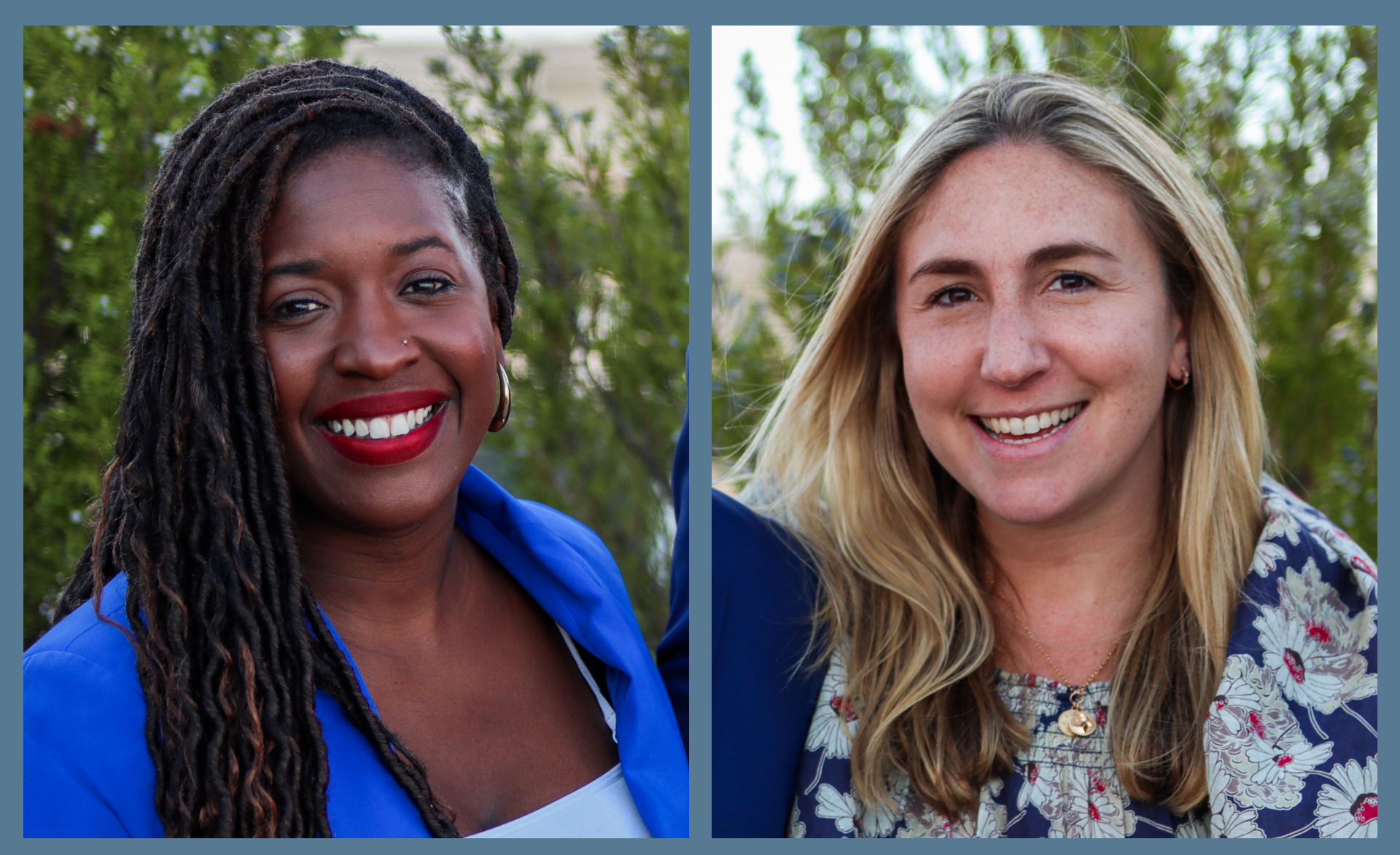 Arc Initiatives Expands Senior Leadership Team Elevating Jonae Wartel to Partner and Julia Alschuler Goodman to Managing Director
January 10, 2023
Wartel, a Leading Democratic Strategist Who Was Recently Named a Fellow at the Georgetown Institute of Politics and Public Service for 2023, Joins Arc's Founders as the Firms Third Partner
Alschuler Goodman, an Experienced Issue Campaign Strategist who Launched Arc's Environmental Advocacy Practice in 2019, Will Focus on the Firm's Continued Growth
Washington, DC – Today, public affairs firm Arc Initiatives announced that Jonae Wartel has been promoted to Partner, and Julia Alschuler Goodman, Vice President of Climate, Environment, and Conservation, has been promoted to Managing Director.
Wartel most recently served as Senior Advisor to the Georgia Senate runoff election helping to secure a re-election victory for Senator Raphael Warnock. She also has been on the forefront of training organizations to elect Democrats across the country. In her role as Partner, Jonae Wartel will continue to expand her social impact work designed to deliver strategic organizational and engagement strategies for leading foundations, companies and nonprofits.
In addition to the promotion, Wartel will bring her decades of experience to the campus of Georgetown University as a member of the spring cohort of fellows for Georgetown University's Institute of Politics and Public Service, leading seminars on political organizing.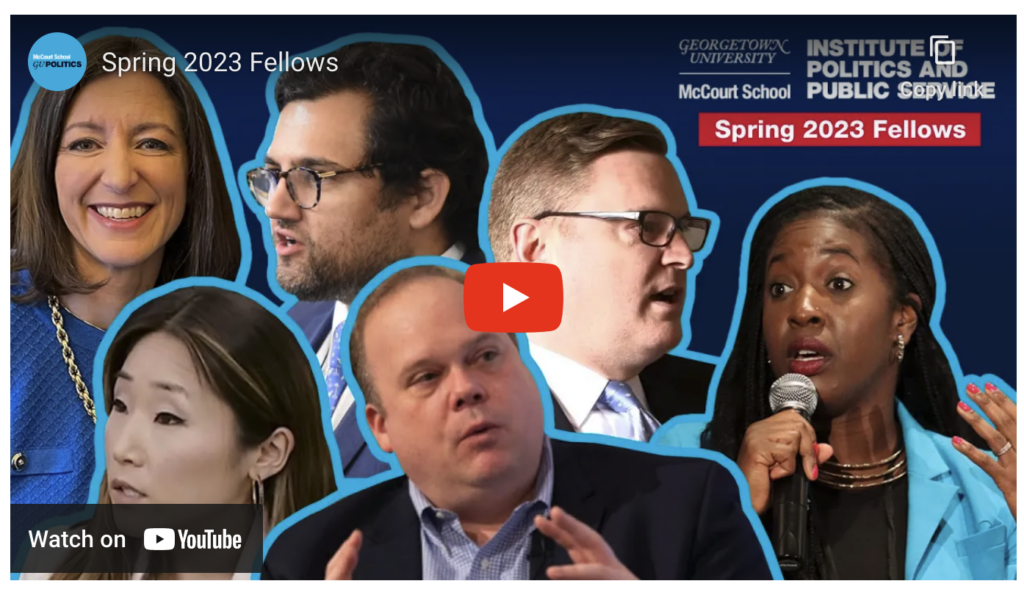 Watch:
Meet the Spring 2023 GU Politics Fellows
Alschuler Goodman launched Arc's environmental advocacy practice in 2019, designing and implementing successful strategies and campaigns for leading environmental groups and foundations across the country. Alschuler Goodman's leadership has made Arc a force in the fight for bold environmental action, including advocating for major policies that were ultimately included in the recent historic federal climate legislation.
"With the combined force of Julia and Jonae's guidance and unmatched experience, Arc Initiatives will continue building out a roster of political, advocacy and communications clients ranging from national coalitions and non-profits, to electoral campaigns and Fortune 100 companies, to take on the toughest fights. All of us at Arc are incredibly proud of Julia and Jonae and we look forward to their continued growth and contributions to the firm," said Dan Kanninen, Partner & CEO of Arc Initiatives.
"This new phase of leadership is a continuation of our mission to bend the arc to achieve our clients' boldest goals. I am so thankful for the trust that Dan and Aaron have bestowed upon me as Partner, and I'm looking forward to joining the Georgetown University community to work together to advance the common good, bolster democratic institutions, and strategically address some of the most pressing policy issues of our time," said Jonae Wartel.
About Arc Initiatives
Based in Washington, DC with offices overlooking the White House, Arc Initiatives is a team of nearly 30 leading communications, political, and policy professionals. Arc Initiatives was founded by Dan Kanninen and Aaron Wells, who grew the firm after taking over STG – formerly the Smoot Tewes Group – the political and public affairs shop first launched by Obama Campaign architects Julianna Smoot and Paul Tewes. You can learn more about how Arc Initiatives is bringing together political stakeholders, paid and earned media, lobbying strategies, and grassroots organizing to create change from Capitol Hill down to the state and local level here.
Contact: Valerie Buvat de Virginy, valerie@team-arc.com, (417)-380-3921