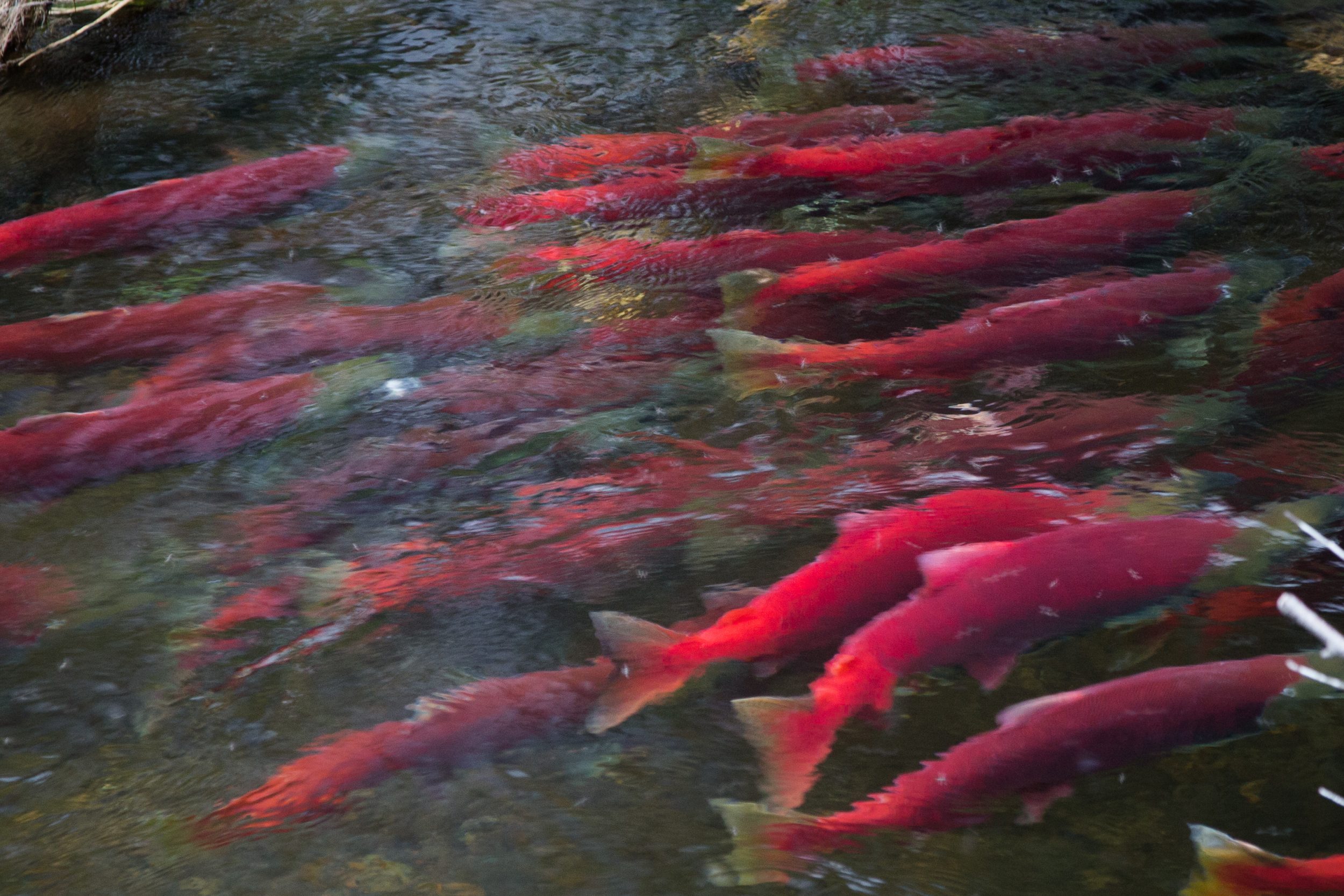 EPA takes important steps to protect Bristol Bay
January 23, 2022
Bristol Bay, Alaska is home to the last great salmon run in the world that produces more than half of the global supply of wild-caught sockeye salmon. It is also home to the last intact salmon-based indigenous cultures in the world. This watershed is irreplaceable. 
Despite its economic, environmental and cultural importance, it faces an existential threat from the Pebble Mine. This open-pit mine, if fully built, would be the largest in North America and is located right at the headwaters of the Bay. For nearly 20 years, the local tribes, commercial fishermen and residents have fought to block this mine. They came close under President Obama to vetoing the mine under the EPA's Clean Water Authority but weren't able to finalize the protections before President Trump took office and stopped the process. 
The Solution: Pressure The EPA To Start A 404(c) Process and Veto The Pebble Mine
In the fall of 2021, the EPA announced it would use their Clean Water Act Authority to restart the process to protect Bristol Bay from the Pebble Mine. This announcement put the process back in motion and on track to finish the job - for good. 
Restarting the 404(c) process is just the first step to permanently protecting Bristol Bay. Arc Initiatives continues to lead efforts to protect this special place with the goal of finalizing protections by summer 2022. Arc Initiatives is proud to support the coalition that includes the United Tribes of Bristol Bay, Commercial Fisherman for Bristol Bay, Salmon State, the Wild Salmon Center, NRDC and other key partners and allies working to protect this vital and special place.